LinkedIn
"Outstanding ICT" Series
19 Articles from December 2016 to November 2017
Issues 1 to 13
All include items on "My Best Lesson", "Office 365 Support" and "Classroom Apps".
Issue 14
Discussion on the place of narrative in digital presentations and performances.
Issues 15 to 19
Introduction of the use of O365 Teams for classroom practitioners.
LinkedIn
Miscellany
A look at the use of breach scenarios to develop awareness of data security.
Reflection on how technology impacts on the liberties of your young to rebel.
10 effective, low-cost tools often missed by schools.
SAM Labs Pressing Your Techink Buttons
A look at how a teaching tool for coding might encourage learning by trail and error and the lost notion of "Technik"
A look at Edukit's Insight as a tool to change the focus for allocation of the Pupil Premium.
A personal perspective on my apparent role as LX Designer in schools.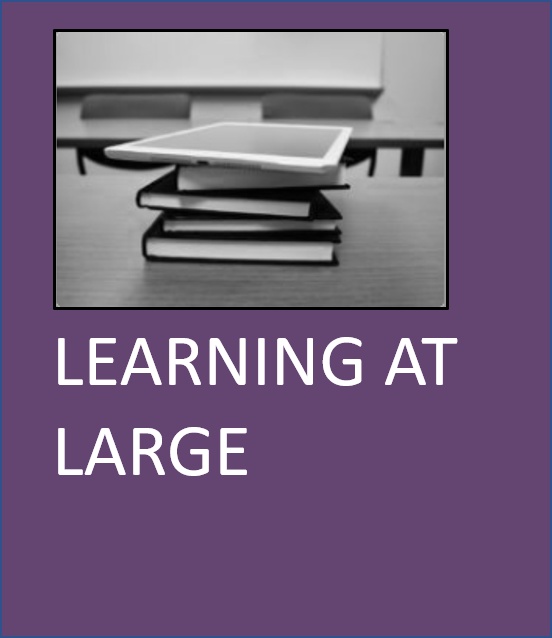 This article explores the place of education in furnishing a consumer led technological society with the necessary skills to use technology. The article asks whether education can claim responsibility for facilitating the casual learning currently exercised by consumers or does this learning take place despite their educational experience.
This paper was first published in the late 90s and this precis was kindly published more recently by
Nexus Education.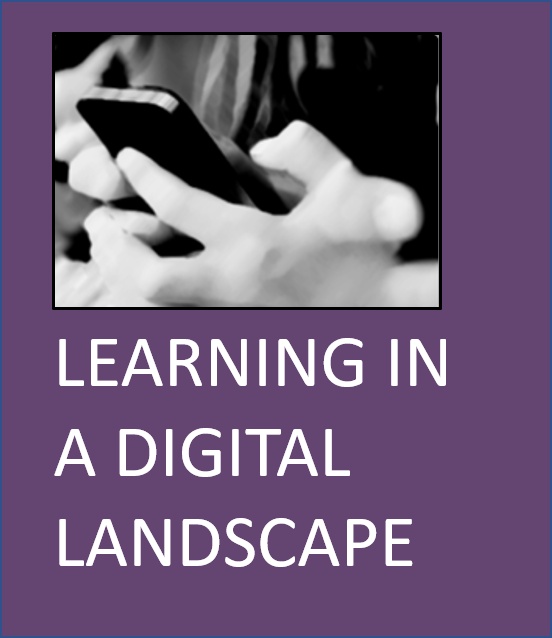 In a climate of concern about the affects of technology on the welfare our young, this article explores the role we have in safeguarding children. The article suggests that most children experience technology in a feral way and inhabit this landscape without the benefit of adult interaction. Do adults really care if they sink or swim?
This paper was first published around 2011. This precis was kindly published more recently by
Nexus Education.